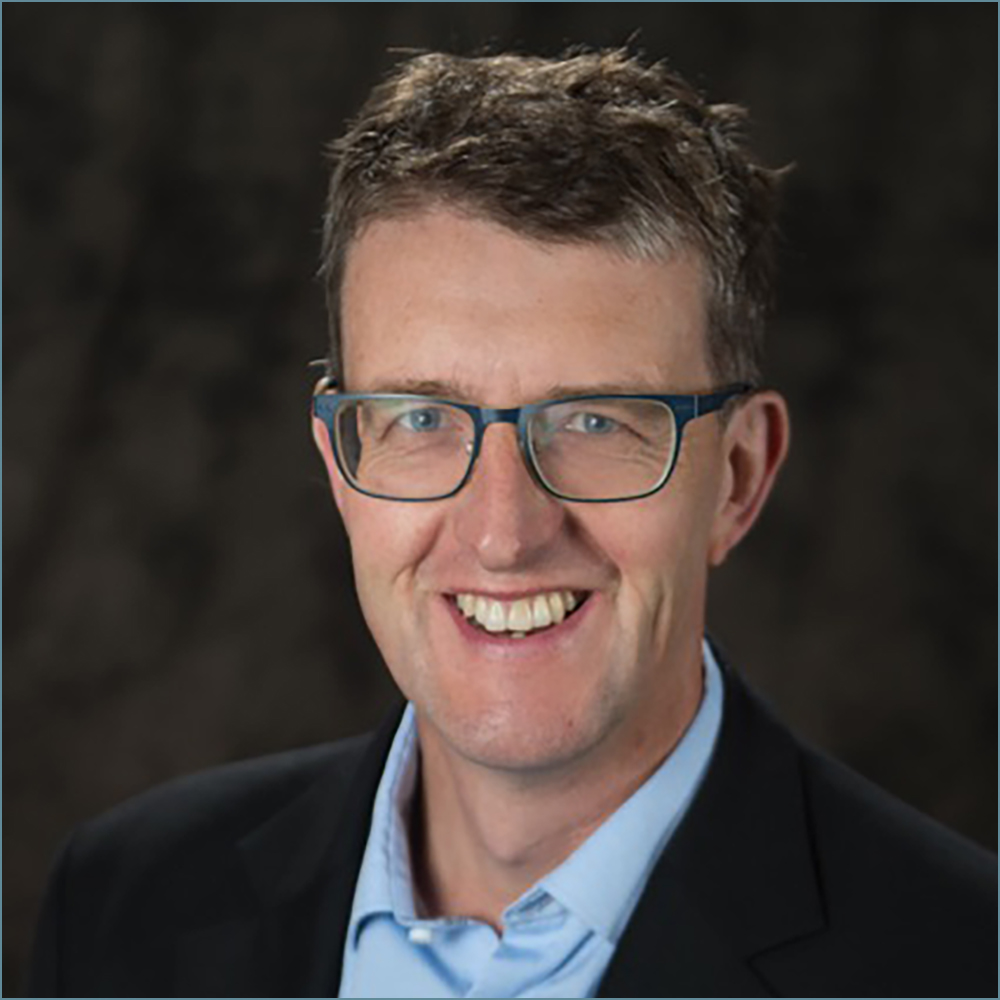 MR STEVE HEPPLE MB ChB, FRCS(Eng), FRCS(Orth)
Consultant Orthopaedic Surgeon – Specialising in Foot & Ankle Disorder
Mr Hepple is an Orthopaedic & Trauma surgeon with over twenty years of experience. He trained in Sheffield, Bristol, Brisbane and Dallas. Since 2002 as Consultant in Bristol he has practiced exclusively in the field of foot and ankle problems. He is therefore able to deal with all problems affecting this region including, arthritis, trauma, sports injuries and deformity.
He practices in the NHS at Southmead hospital and consults privately at the Sport & Orthopaedic Clinic- Bristol. This is a group of 10 specialist surgeons working with radiologists, physiotherapists and podiatrists to provide a comprehensive specialist service managing orthopaedic conditions.
Mr Hepple currently is a member of the British Foot & Ankle Society. Between 2009 and 2015 he was treasurer of the society and was honoured to be elected President in 2018. He remains on the administrative council of the society. This charitable society provides a focus for over 400 foot & ankle surgeons to come together providing support for surgeons in training and research projects. Previously he has also formed part of the scientific committee of BOFAS and therefore over the last 15 years has been actively involved in shaping the future of foot & ankle surgery in the UK
In his spare time Mr Hepple enjoys Golf, Skiing, Tennis & Football. He is also a qualified ECB cricket coach.
"I am very pleased and grateful for you achieving what I thought was probably impossible. As I was staring at my cast this morning it dawned on me, even through the layers, that the large bulge was missing. For the first time in my living memory it looks as though it's pointing in the right direction. I cannot wait to try it out in 3 months time!"
"I offer you my belated thanks, and my appreciation, for all that you contributed to my health and mobility. I do have a positive outlook on life, and I freely admit that this attitude has assisted my recovery. But, it amounts to nothing without your skill and expertise in putting my body back together. I will for ever be in your debt."
"Thank you so much for my ankle replacement. 6 Months on I am pain free and able to undertake my normal life. I can wear normal shoes again for the first time in years. You did a great job!"
"Could you please pass on to Mr Hepple my profound thanks. I did so in person yesterday but could not fully convey to him my gratitude. The operation, now healed and pain-free, has truly changed my life. I ceremonially threw away the ghastly trainers I have been wearing for the last 6 months and am now in my favourite brogues. I have been treated brilliantly by you and Mr Hepple and everyone else and I am truly very grateful. Thank you so much again"
Patient Understanding
100%
Clarity of Consultation
100%
* Results from the GMC revalidation process
Special Clinical Interests
Ankle and foot surgery
Treatment of ankle arthritis
Sports injury
Treatment of toe deformities
British Orthopaedic Association
British Orthopaedic Foot Surgery Society
Royal College of Surgeons of England